Services
At Philadelphia Hypnosis Clinic Your Mind are Clear and Free
Go to Depression
Depression
Hypnotherapy deals with negative thoughts that cause a deep state of depression.
Go to Alcoholism
Alcoholism
Only at Philadelphia Hypnotherapy Clinic Dr. Tsan practices Esperal Implantation
Go to Quit smoking
Quit smoking
Dr. Tsan is a founder and developer of the Anti-tobacco program that is widely recognized in Europe, Asia, Canada and the USA
About Hypnosis Clinic
All services performed under strict supervision of the internationally recognized Philadelphia Hypnotherapist Victor Tsan, MD
Welcome to Philadelphia Hypnosis Clinic - #1 Hypnosis Clinic in Philadelphia, based on a web survey performed by local TV stations PHL17 and Fox29. It's not easy to find a good hypnosis service providers because in most states license requirements for hypnosis not set. You will find tons of websites advertising hypnosis, hypnotherapy, Neuro-Linguistic programming, Life Regression, but… Can you trust these people? Can you allow them to talk to your subconscious and to alter your set of mind? Many imposers even promote some made-up "facts" that during hypnosis patients remain in self-control and hypnotist unable to force them do actions they don't want to. This is not true and the only reason why some "hypnotists" point on it because they either not good enough to take control over the patient mind or they afraid to lose a client. I intentionally used a term client instead of patient because I strongly believe in Physician - Patient relationship. If hypnotist is a physician - he treats patients, otherwise he serves clients. The hypnotism works, because it changes patients' subconscious mind and instinctive patterns as an alternative to motivate patients with more guidance and instructions.
I will talk to your subconscious and embed the right synopses in your brain

I will empower your brain to reprogram the way it responds to stimuli and to demonstrate a new and healthier behavior

Using acupuncture I will balance your energy letting your body to treat itself

Opposite to western medicines homeopathic remedies are cure not relief
Our Professional Team
ONLY THE BEST LICENSED PRACTITIONERS PROVIDE SERVICES IN THIS CLINIC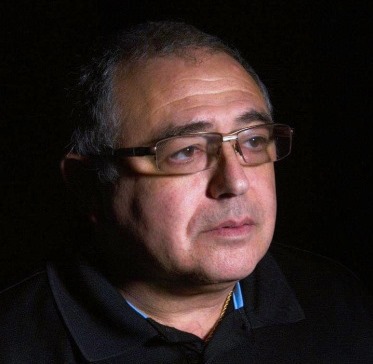 Victor Tsan, MD
Medical Director, Acupuncturist, Clinical Hypnotherapist, Homeopath and Reiki Master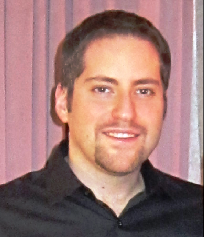 Eric Goldburd, LAc
Licensed Acupuncturist, graduated Pacific College of Oriental Medicine in New York City
Testimonials From Real People
100% Positive Feedback All Over the Net